Making a difference, one move at a time...
Nestled in the heart of Westhoughton, Freeney & Oliver Estates are dedicated to making property sales and lettings a far more rewarding and enjoyable experience for movers, wherever they are on the property ladder..
We believe that every landlord and seller is unique, deserving more than a one-size-fits-all approach. Our commitment is to truly understand your aspirations, providing bespoke guidance tailored to your property journey. With us, relationships matter, and trust is built on a foundation of genuine interactions and unmatched expertise.
With Freeney & Oliver Estates, you're not just another client; you're a valued partner in a shared journey.
Read What Our
Customers Say
We recently bought our property through Freeney and Oliver, and the service we received was outstanding! Lindsey could not have done more for us and made the entire process as stress free as possible. We would highly recommend this company.
C Roberts
I've been dealing with this company for just six months but I wish I had used them previously finding tenants and renting of my properties. They are very organised and excellent to deal with, nothing is too much trouble, I highly recommend them.
Ian Greenhalgh
Excellent from start to finish, very reasonably priced and communication throughout is expectional. Gemma goes above & beyond, she was my saviour throughout a very stressful sale during lockdown, nothing is to much. I can't recommend this company enough.
Vicky Stuttard
Amazing from start to finish. Gemma was more than helpful even after messaging her 12,000 times a day
Abigail Kiggin
Positive: Professionalism, Responsiveness.
Chloe King
Registered my details and they contacted me once they had a property available. I've been in my house for 2 months and they have dealt with repairs straight away. I sent a message one evening and wasn't expecting a response until the following day when they opened however Gemma replied within minutes! I would highly recommend these.
Rachel Harris
Fantastic letting agent customer service is excellent. They go above and beyond at very reasonable prices! I've used a couple of agents in the past and they dont come close I would highly reccomend little green if you want to rent out your property. Thanks for all your help :)
Michael Pleasant
Had a property to let and was advertised the same day. Tenants found within 24 hours! Kept upto date throughout the whole process. Fantastic Agent. Thanks Again for all your hard work and help.
Catherine Haigh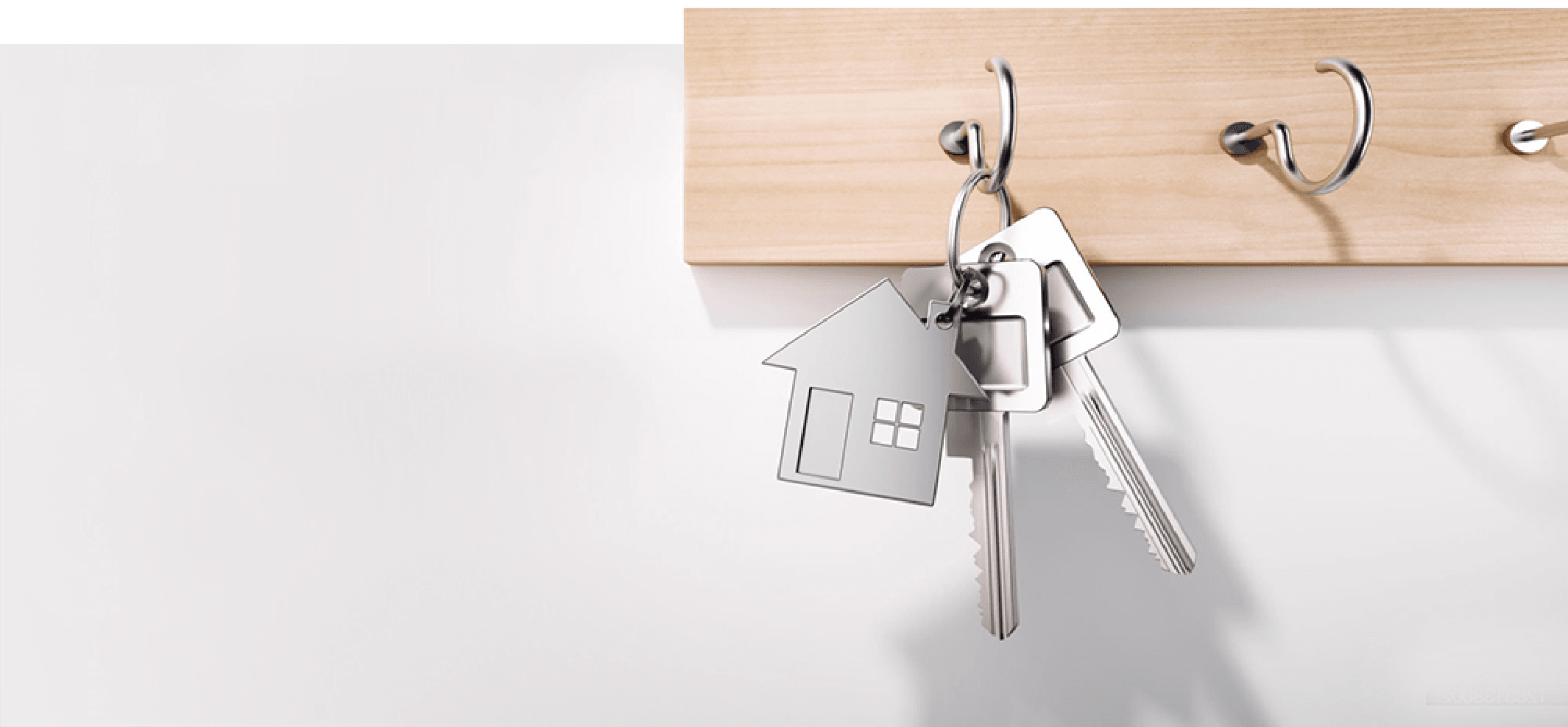 Landlords - why pay more?
We offer competitive prices on LET only and Fully Managed Service. Our dedicated team are here to help get in touch today.
Landlords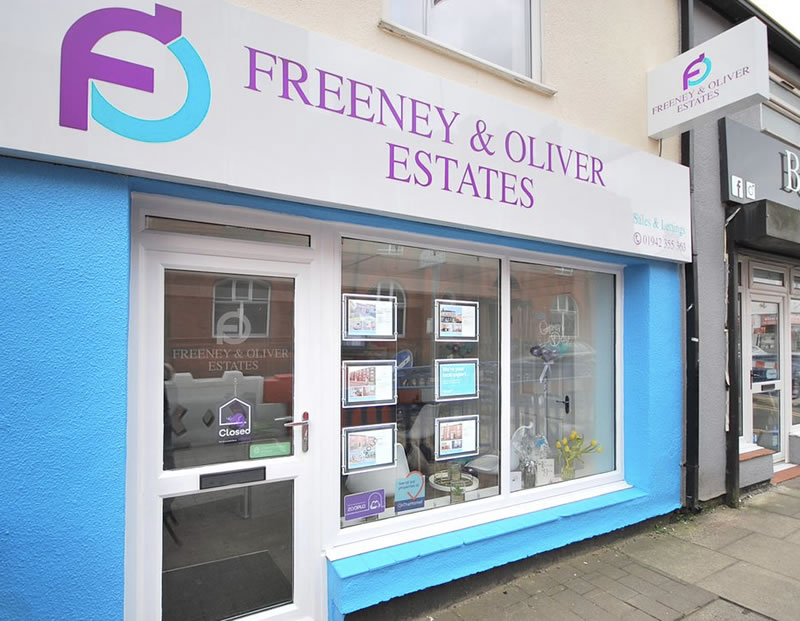 How Much is Your Property Worth?
Not sure how much your property is worth? Request a free, no obligation valuation for your property.
Book a Valuation